Single Bananas in packs, coke cans wrapped in plastic; there's nothing more wasteful and unsatisfying to look at than excess, unnecessary packaging. The big companies don't seem to care that there's too much plastic in the ocean, but we do. Let's shame them with 33 pictures of outstanding package fails.
#1  You know, I swear they came in skins
#2  What fresh nonsense is this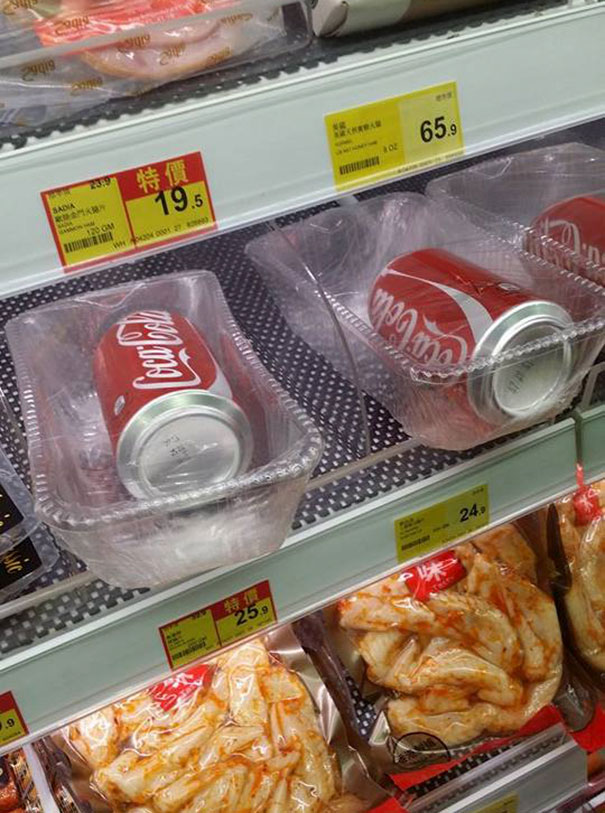 #3  This seems unnecessary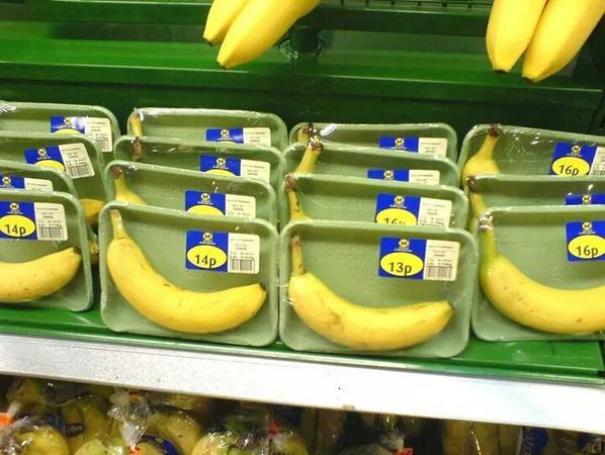 #4  Waste not want not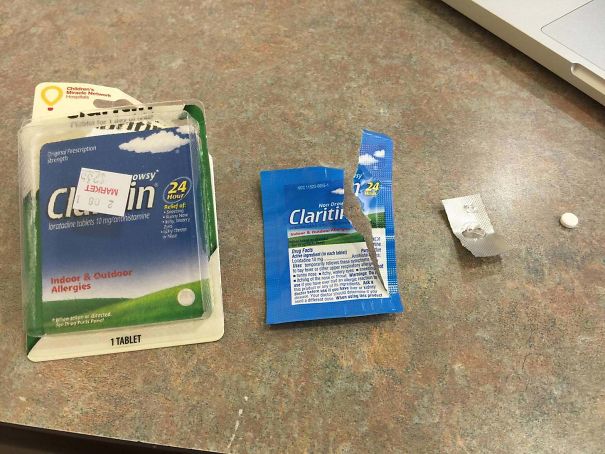 #5  All that for socks. SOCKS.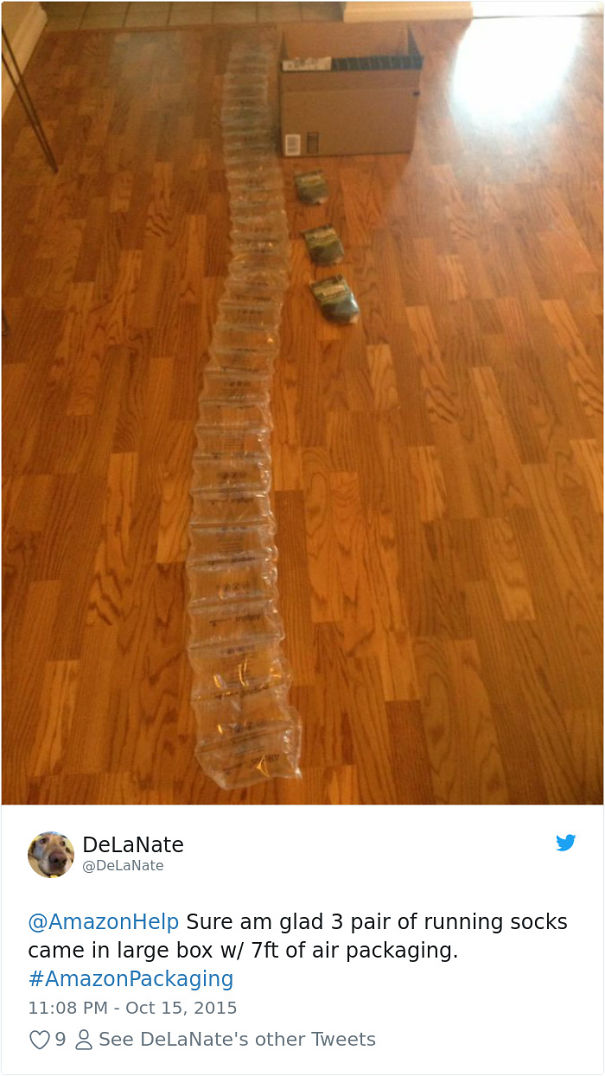 #6  Yes, coconuts need protecting…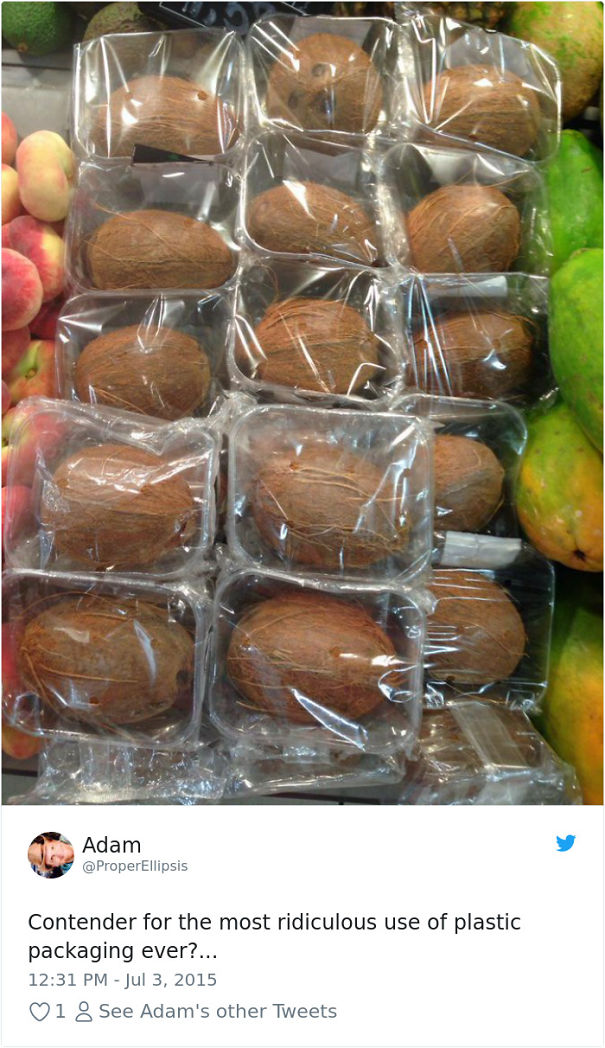 #7  Needle in a haystack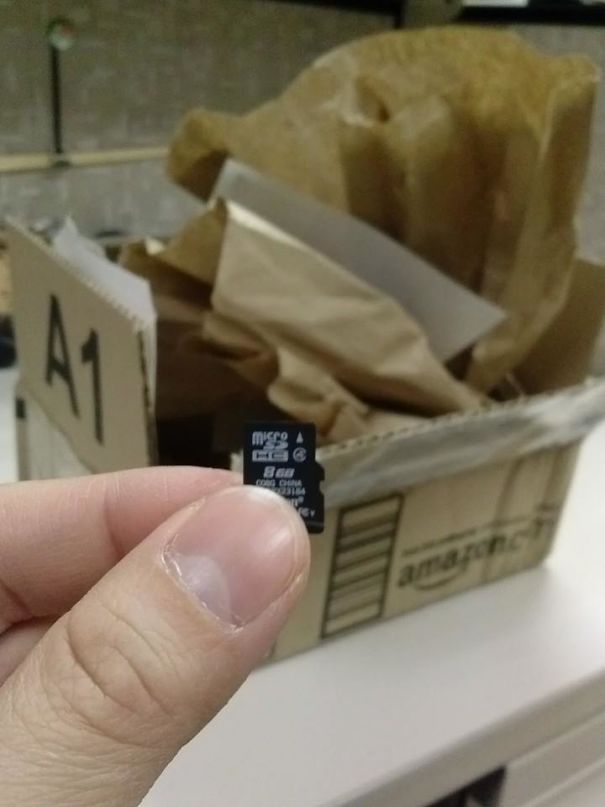 #8  So. Much. Time. Involved.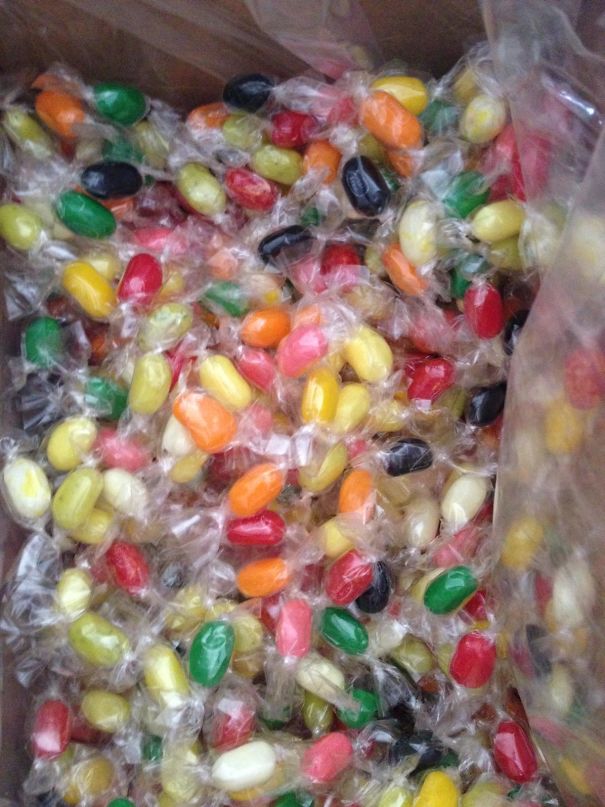 #9  Then why make room for a disc?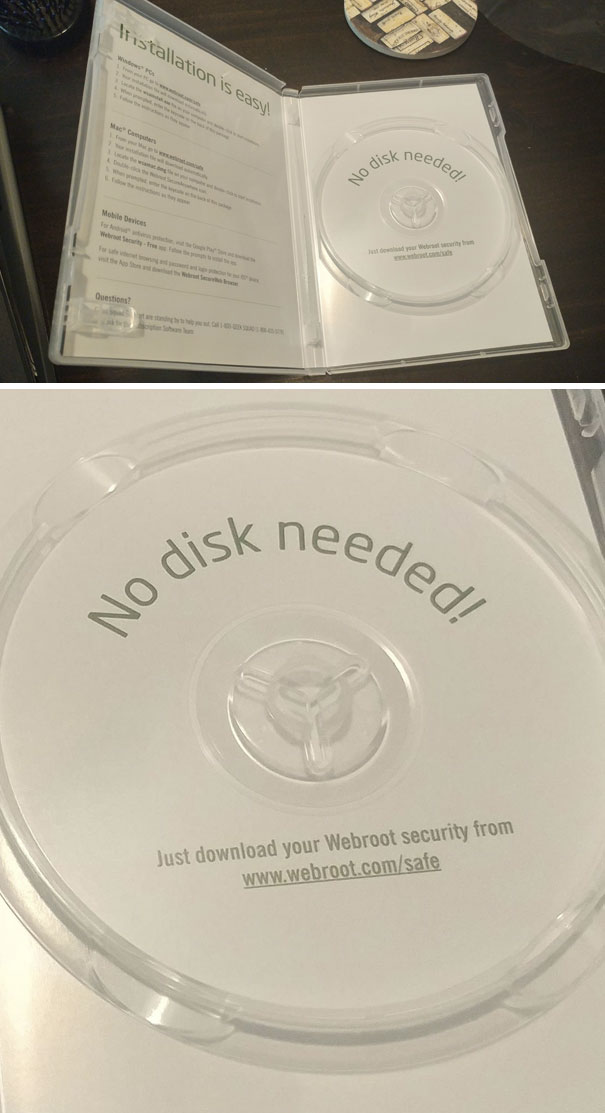 #10  This makes me feel icky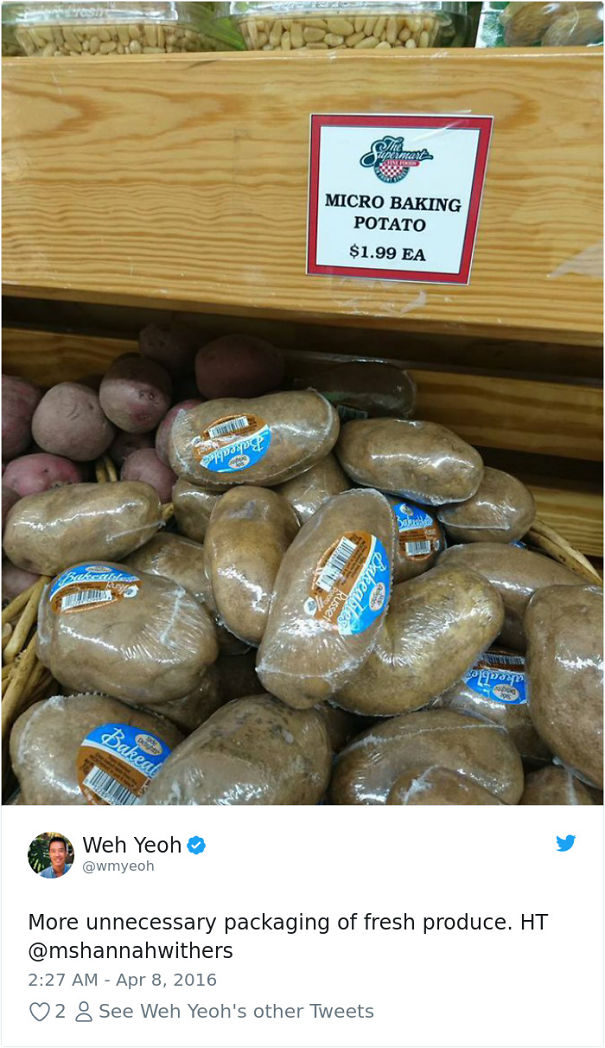 #11  Sliced bread goes too far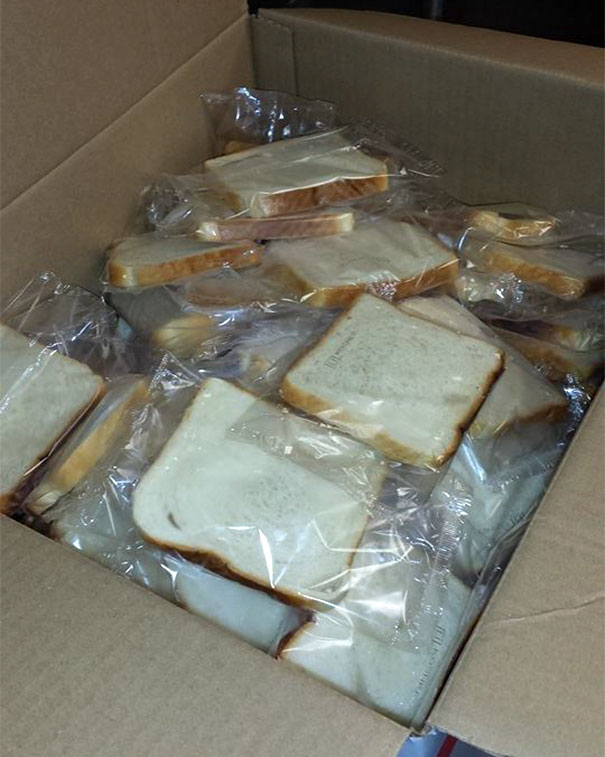 #12  Crab meat inside jars inside plastic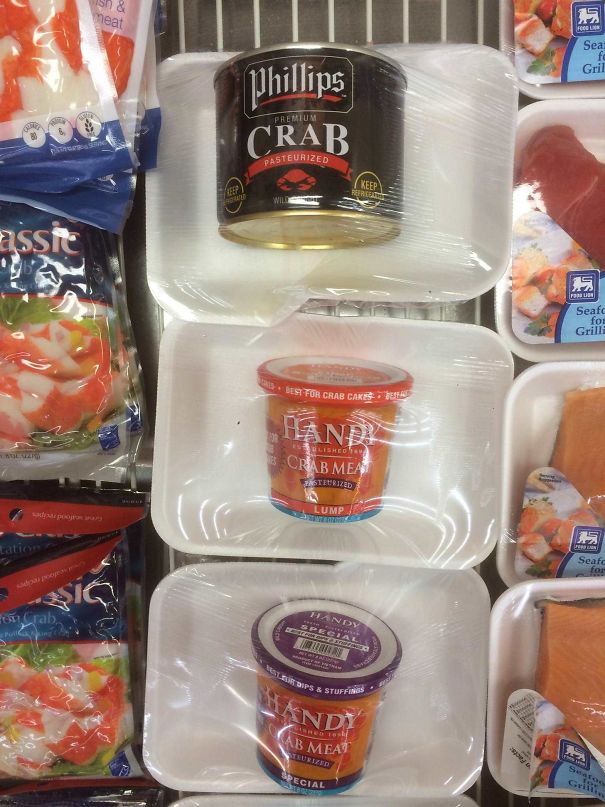 #13  Who's responsible for this?

#14  There must have been a better way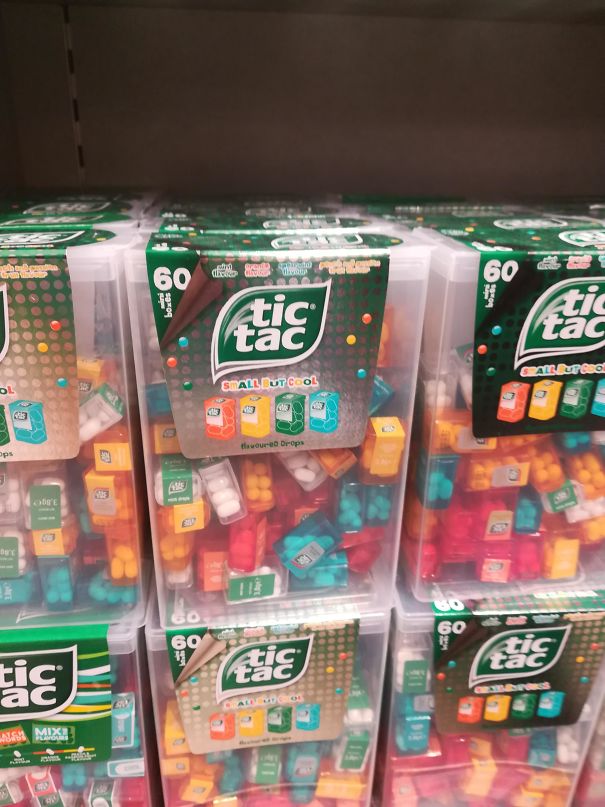 #15  Just in case you hurt yourself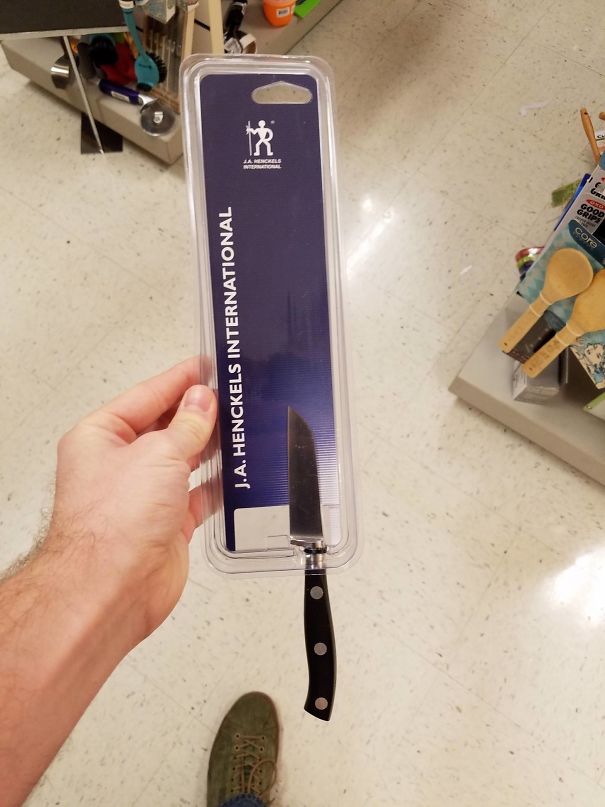 #16  Bubble Wrap, wrapped in… paper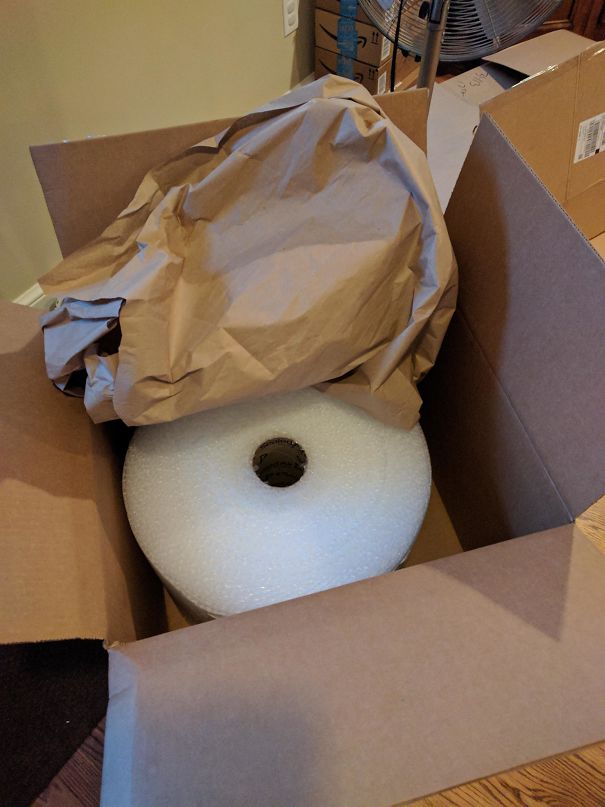 #17  Pre-peeled bananas are against nature's plan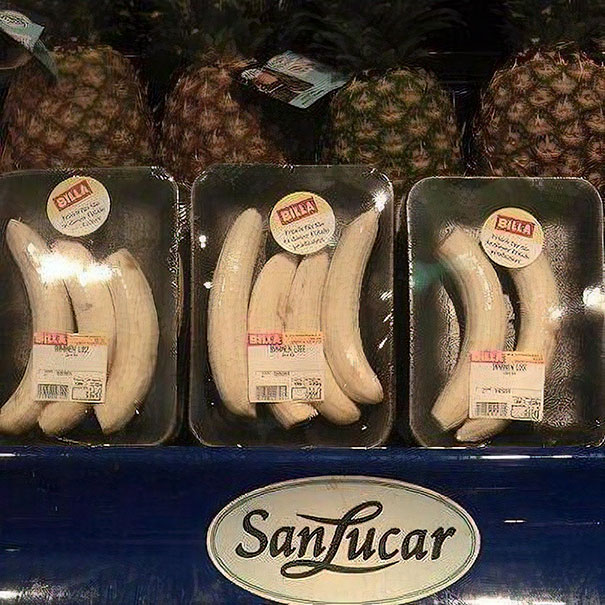 #18  Fire the designer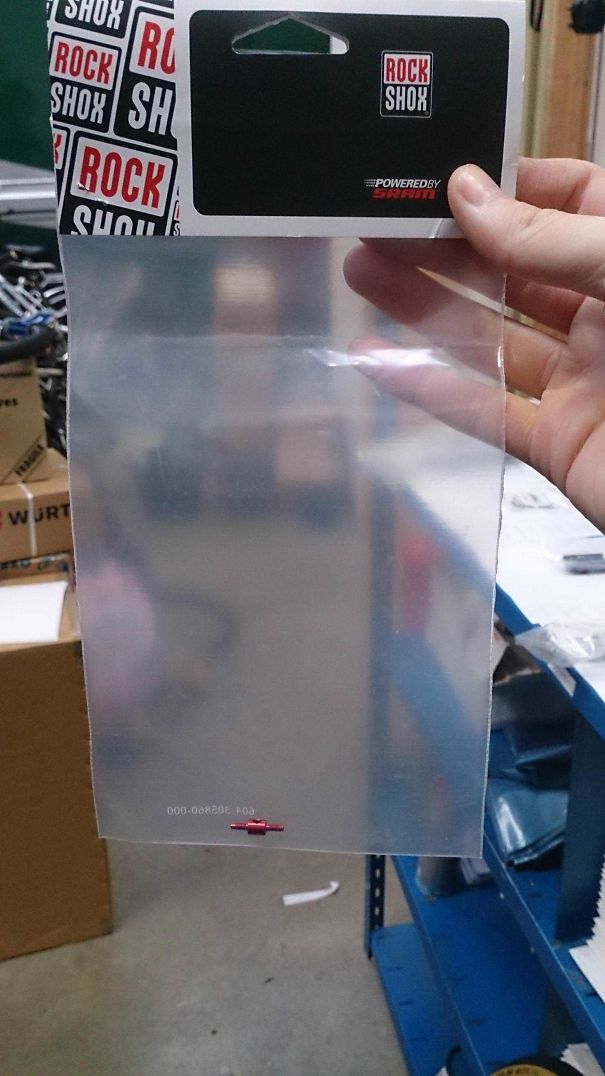 #19  Great, another layer to get through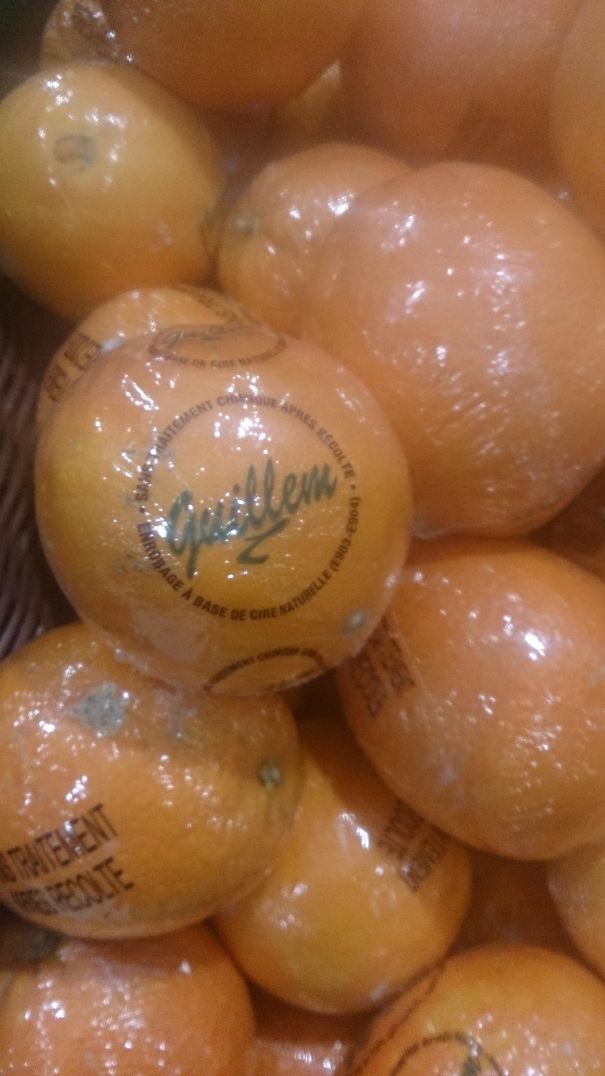 #20  M&S, I expected more from you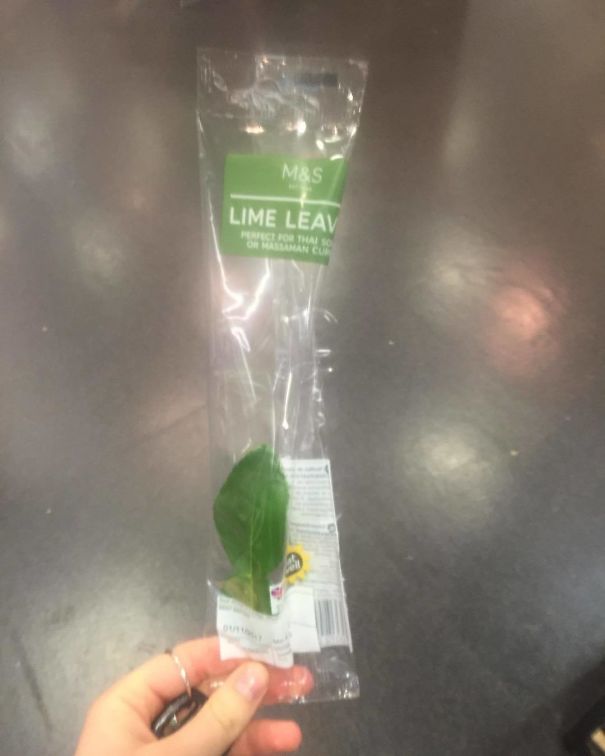 #21  You say Potato, I say too much plastic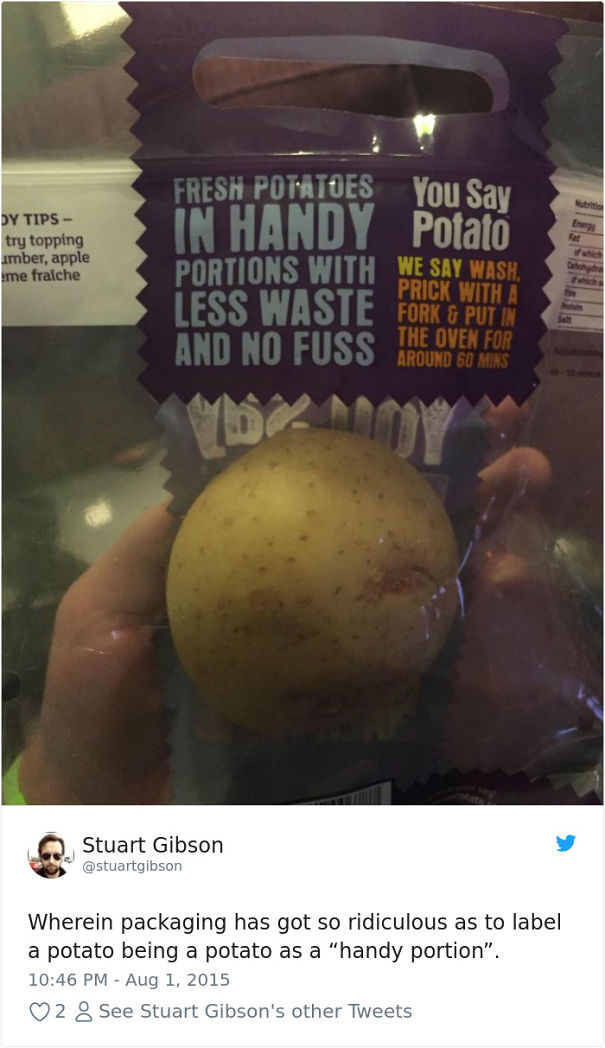 #22  Someone will love this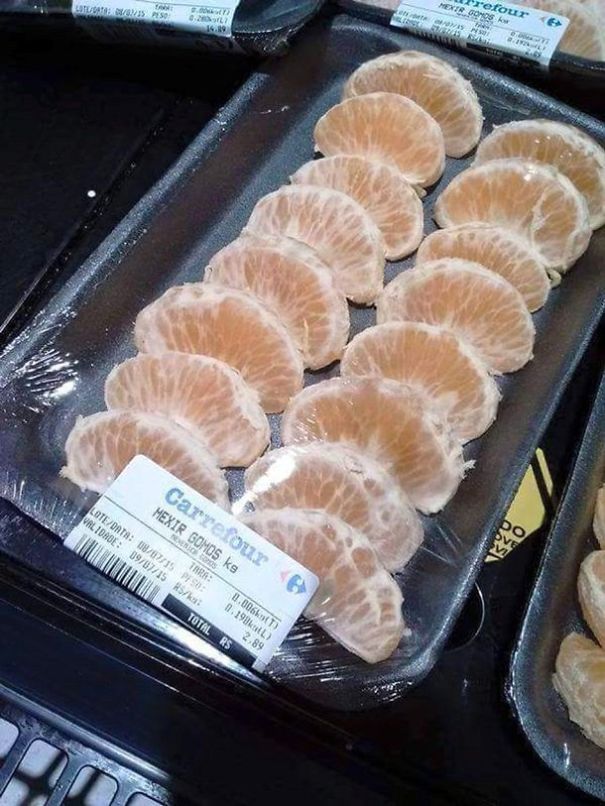 #23  You can never be too careful

#24  Well, I never
#25  Sorry, we ran out of small boxes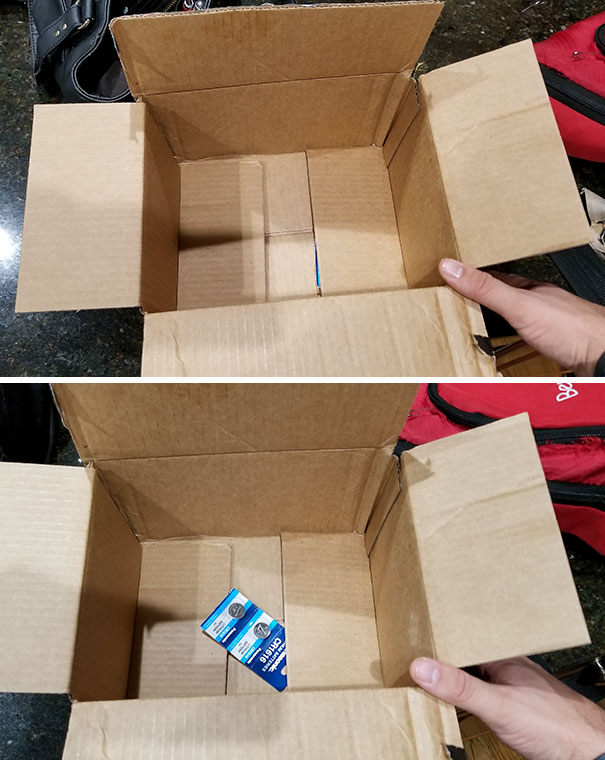 #26  I could cry at this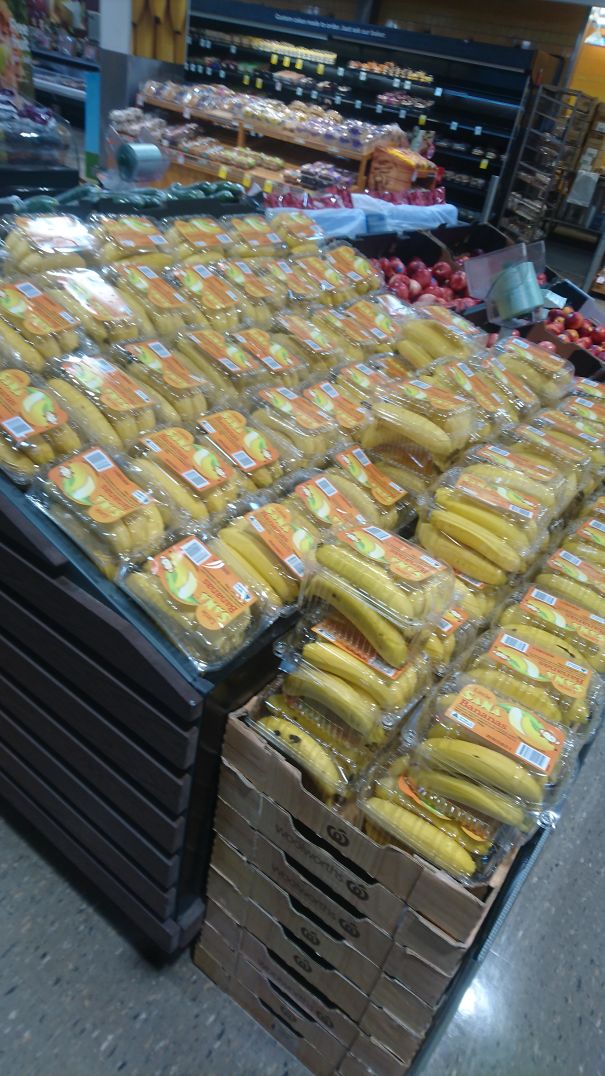 #27  And what packaging protects the protective packaging hmmm?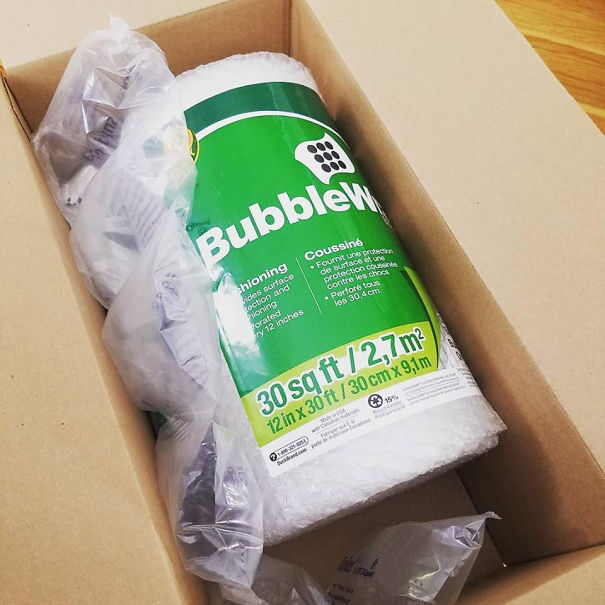 #28  Tbh it doesn't even look great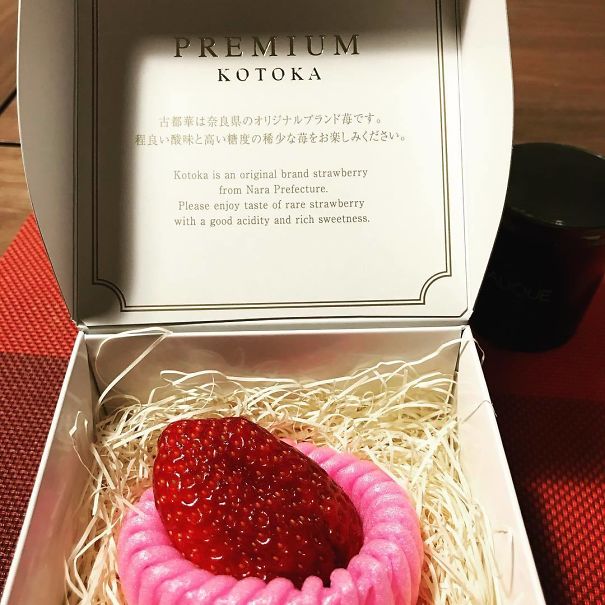 #29  Guess there's two for the price of one?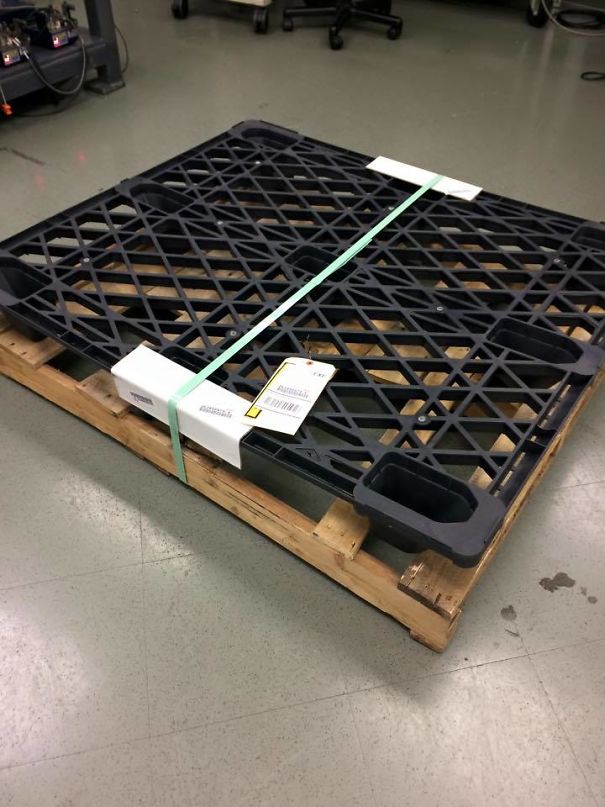 #30  You're gonna need scissors for that too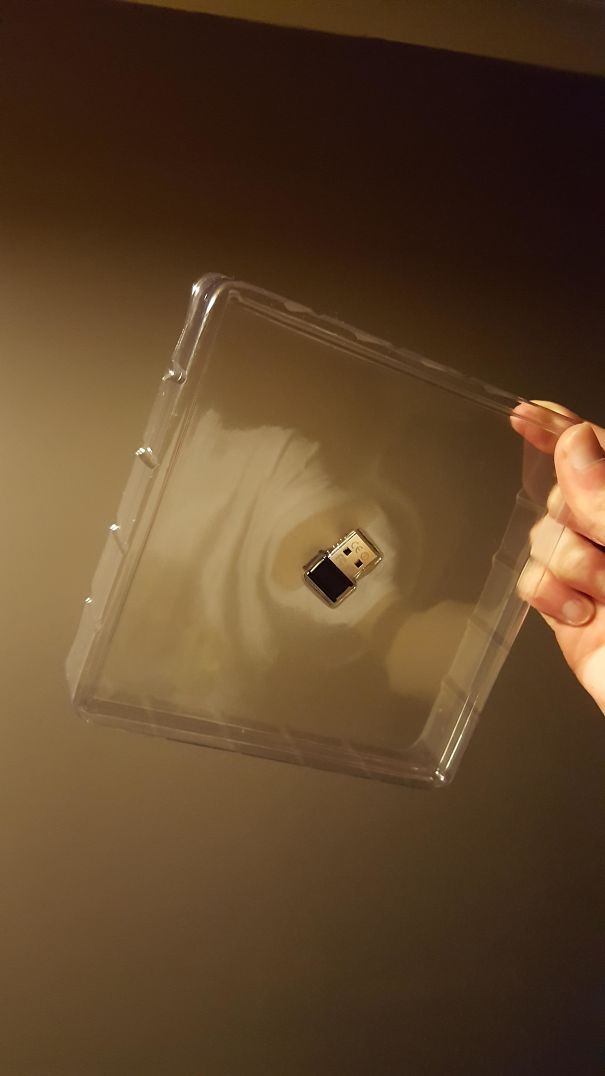 #31  Right, so misleading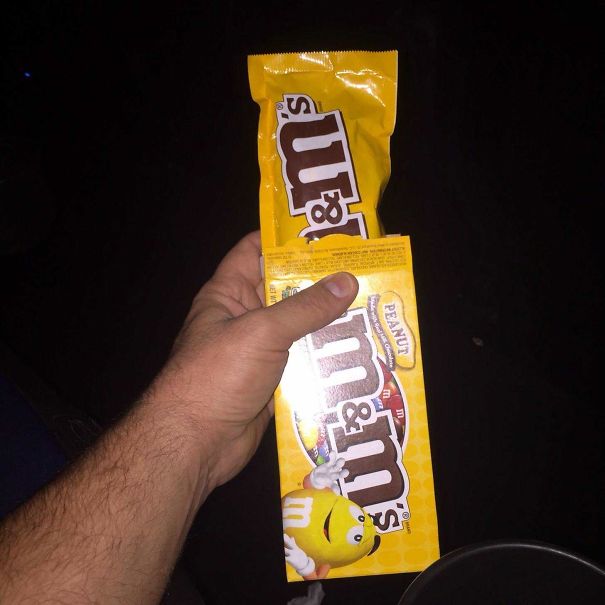 #32  Let's be real, no need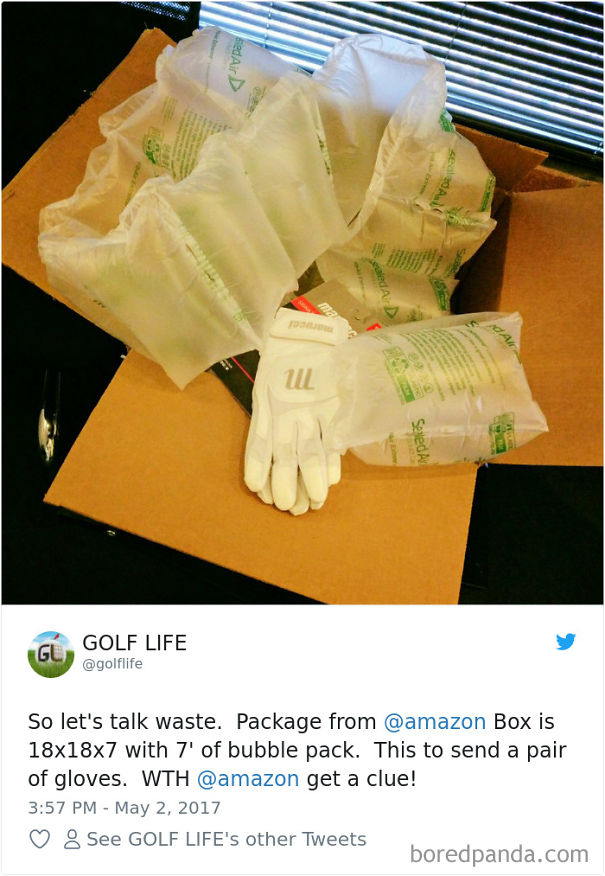 #33  That looks unappealing