I deeply apologise to those with OCD. This is chaos on a minor scale. Kind of like when you have a piece of fluff stuck to your otherwise smooth, clean t-shirt that just won't come off no matter how many times you pick at it with your fingers. The kind of inconvenience that nags away deep at your soul. Know what I'm talking about? Well that's what we'll be looking at today!
#1  You can't convince me this neighbourhood wasn't just dropped out of the sky.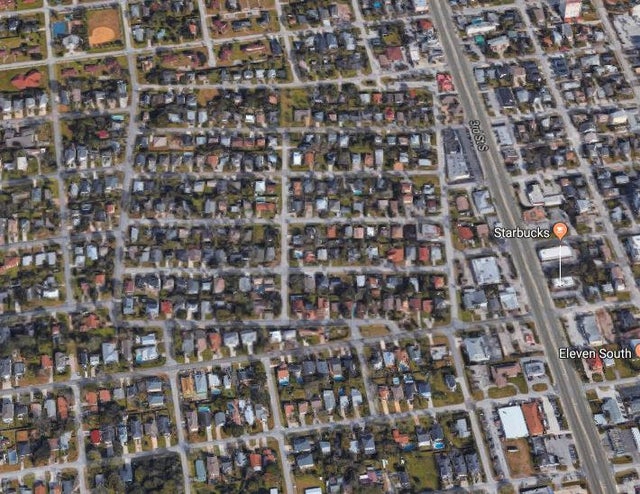 #2  Oh God No. It's finished. We're done.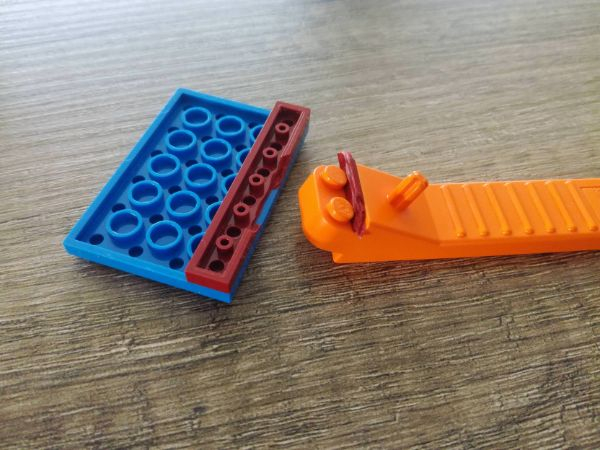 #3   Could you… could you really just not?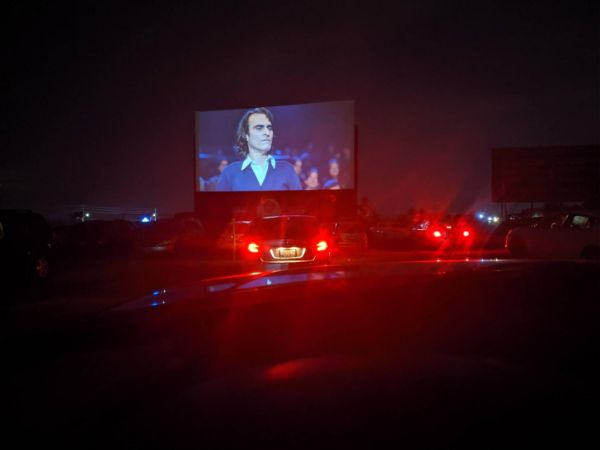 #4   Now I have to get a goddamn napkin. Seriously?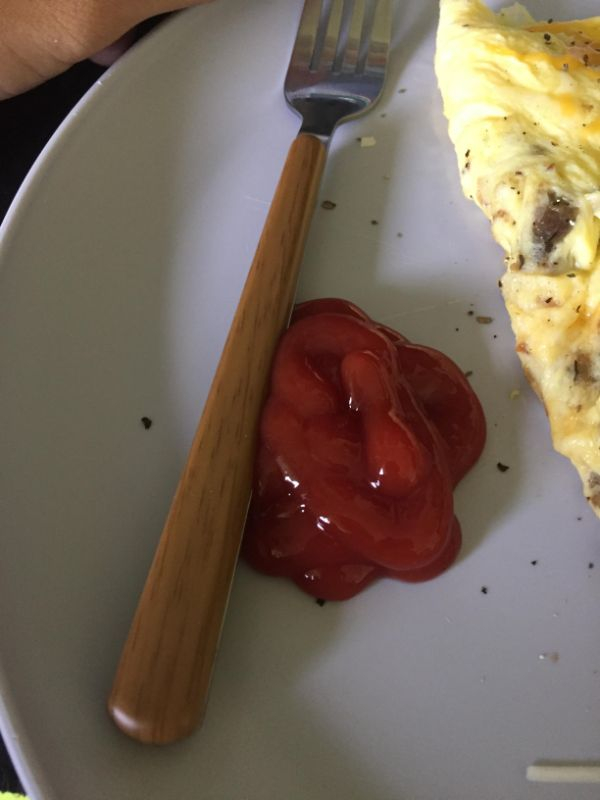 #5   I'll scrub this 17 times till I'm sweaty and it still won't come off.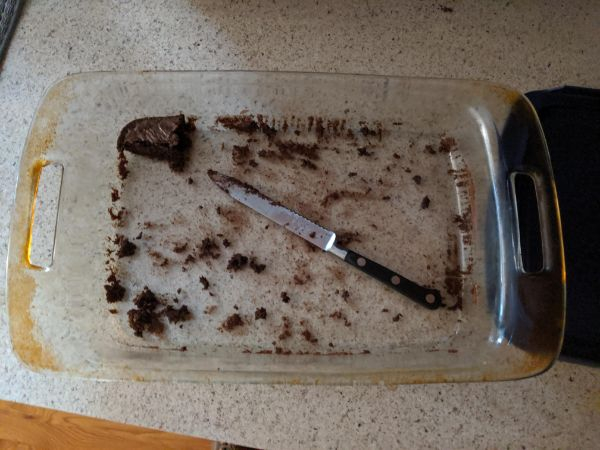 #6   Surely if we kick the crap out of this we'll get free snacks?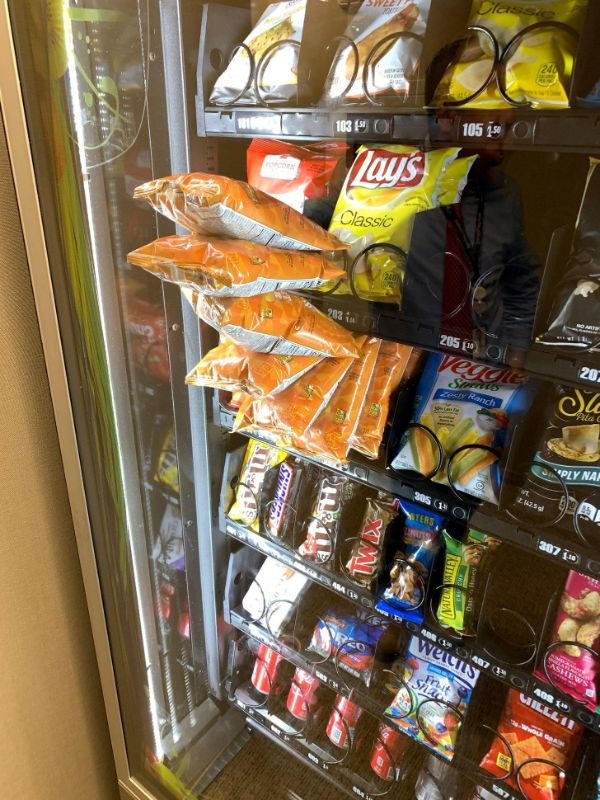 #7   They always said it was waterproof, but I mean…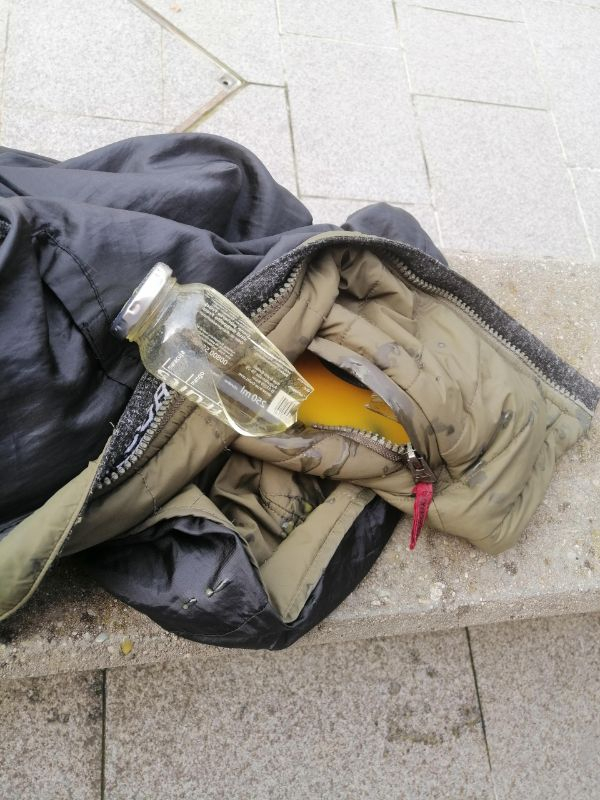 #8   That would make for an interesting breakfast.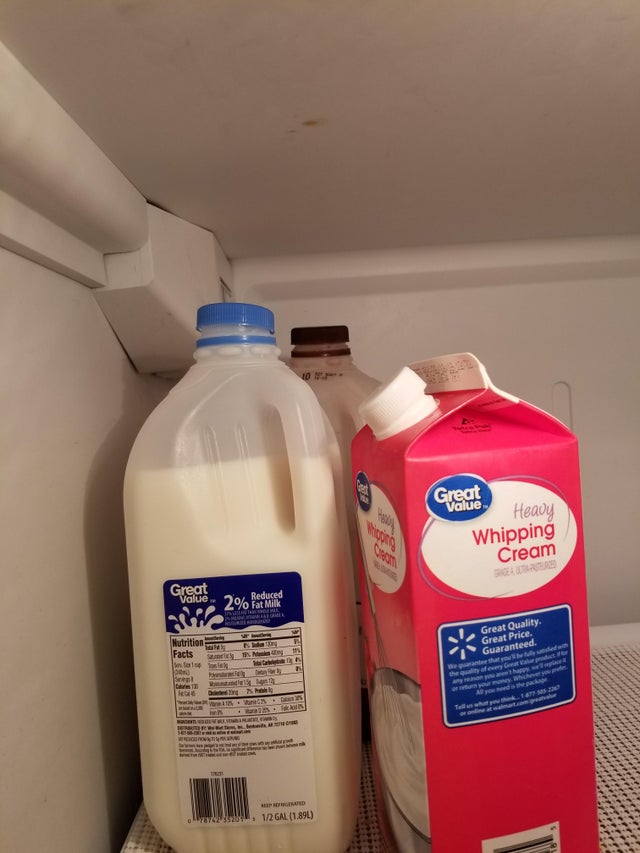 #9   You can't tell me this didn't go on fire immediately after the photo was taken.
#10  Like seriously? What was the point in them writing that? It was never true.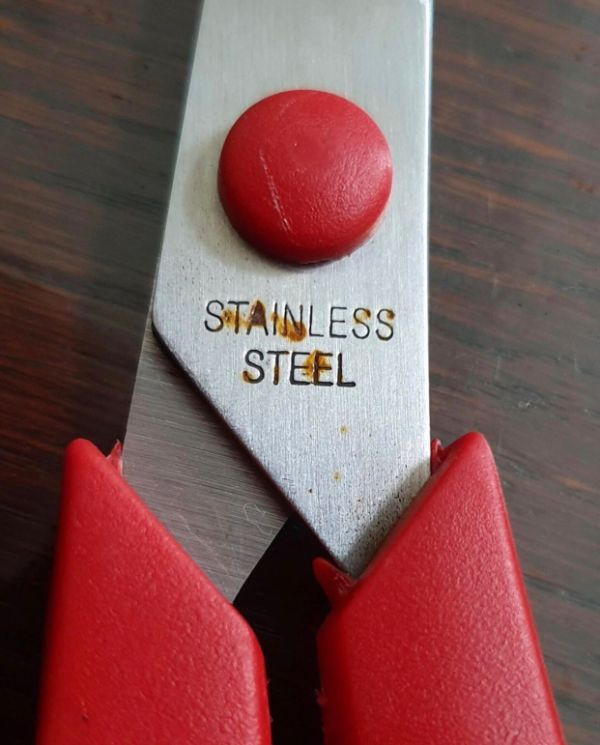 #11   If you look closely, you can see the face of death.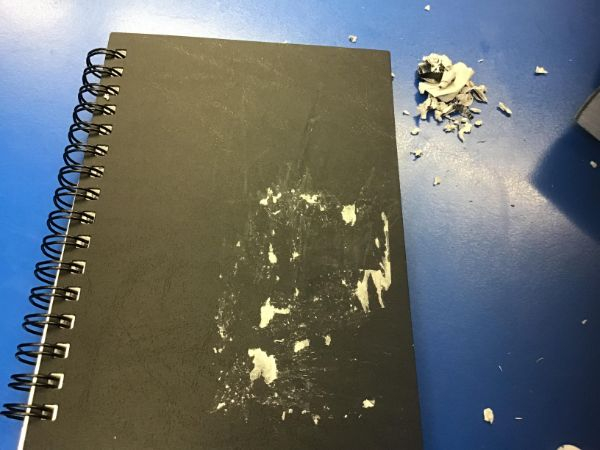 #12   Ummm… that's not going to work for me.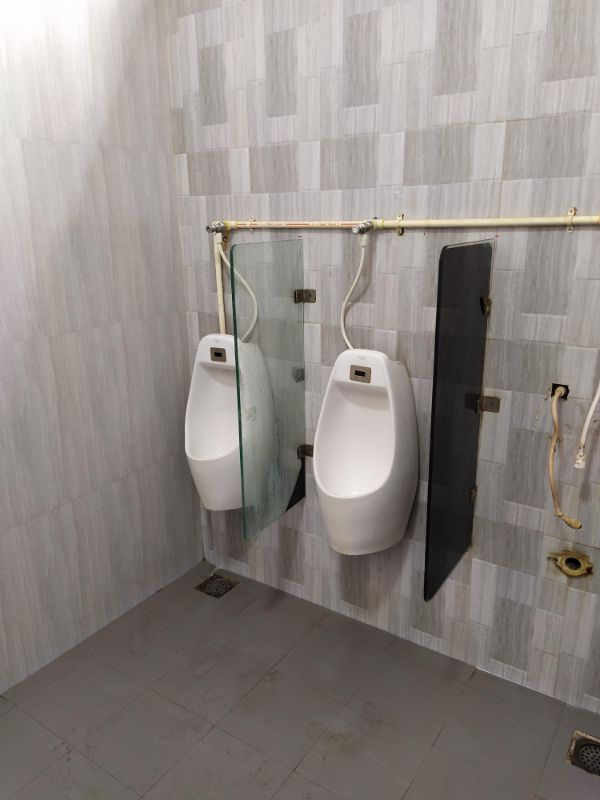 #13   So, like, when do they swing back and forth and stuff?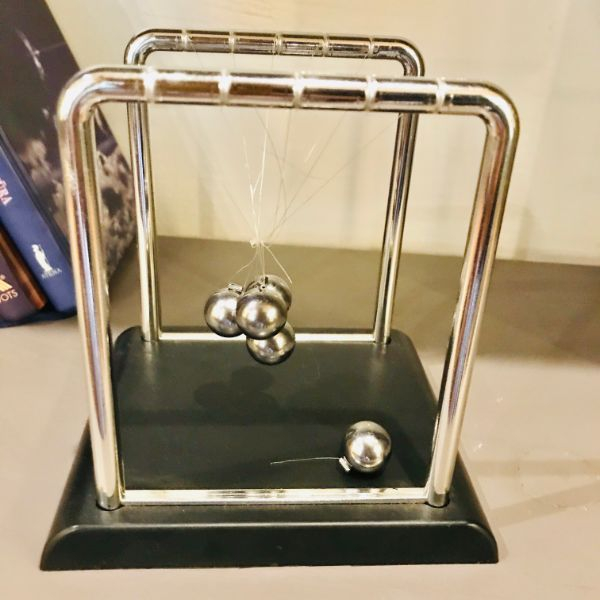 #14   How many trees had to die for that one package?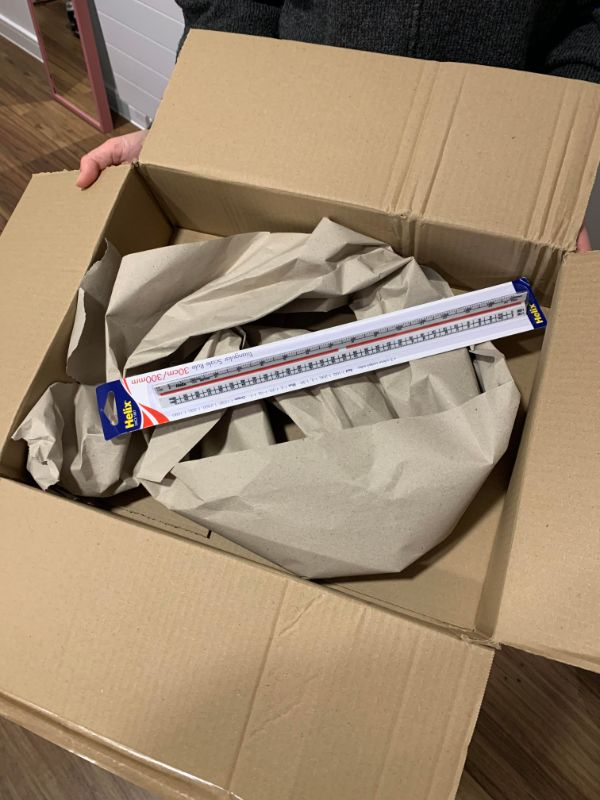 #15   These are going to slide and fall so many times.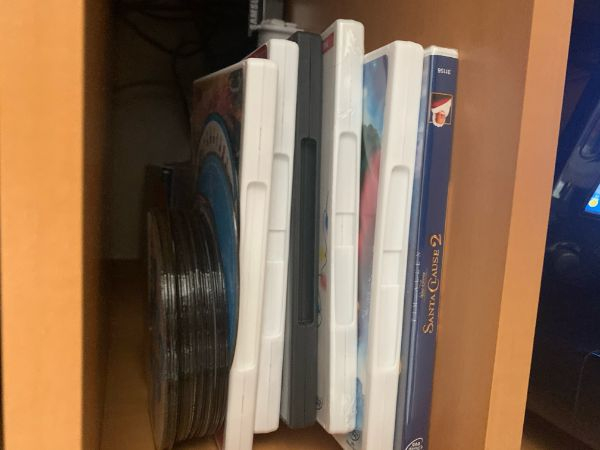 #16   Apple never did really sort out that bending iPad problem.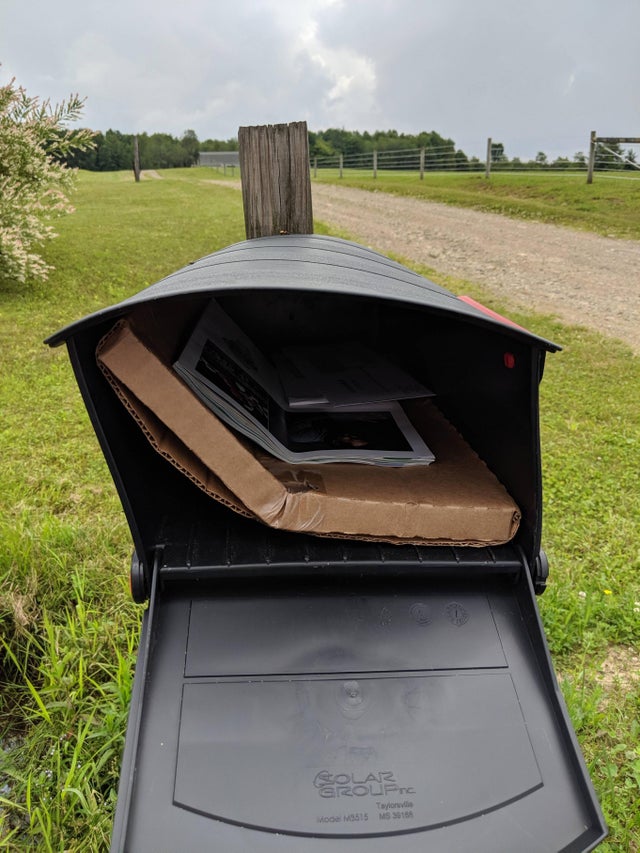 #17   Two simple colours lead to insanity when mixed.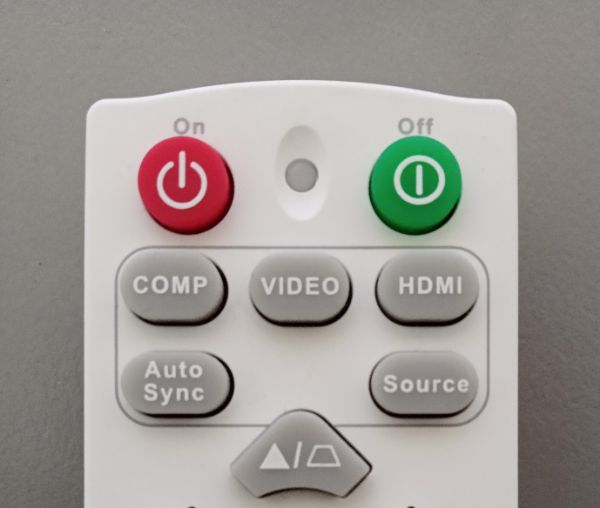 #18  Just crush that bread in order to reach better bread, yeah.

#19   Then. Why. Don't. You?